This is a pretty common question that we get asked here at Handle House – so we thought we might write a guide on standard handle sizing.
Here at Handle House, we abide by an Australian Standard for our handle sizes, which is used by the majority of Cabinet Makers, called System 32. Under this simple system, Handles start at 32mm spacing (centre to centre) and increase in increments of 32mm (e.g. 32mm, 64mm, 96mm etc). You can expect most handles in Australia to come in these standard sizes.
What size handles do I have?
For older kitchens, the most common size that we see for replacements is 96mm, for more modern kitchens we are seeing a lot of handles that have a 160mm center-to-center spacing. As a general rule of thumb longer handles will be more expensive as there is more material required to produce the handle. It is very easy to determine the size of your existing handles:
Remove your handle using a Phillips head screwdriver
Measure the distance between the centre of the holes on the handle (marked as C/C in the diagram below) – this is your centre-to-centre spacing and handle size
What happens if I have non-standard size handles?
We have noticed a number of handle suppliers which haven't abided by system 32 and instead supplied handles with non-standard spacing. We believe this might have been done to 'lock in' that supplier for replacement handles (as replacements cant be sourced from other suppliers). However we do have a workaround – it is possible to cover your existing screw holes in the cabinet board by using a longer or larger handle. Another more expensive option is to replace your drawer fronts. We also have handles that come in an odd spacing including 40mm spacing – C57 (4 colors) as well as 4 odd-sized handles which are common for older cabinetry (furniture) – 76mm. C164, C28, C156, C171, C197. These handles are included below: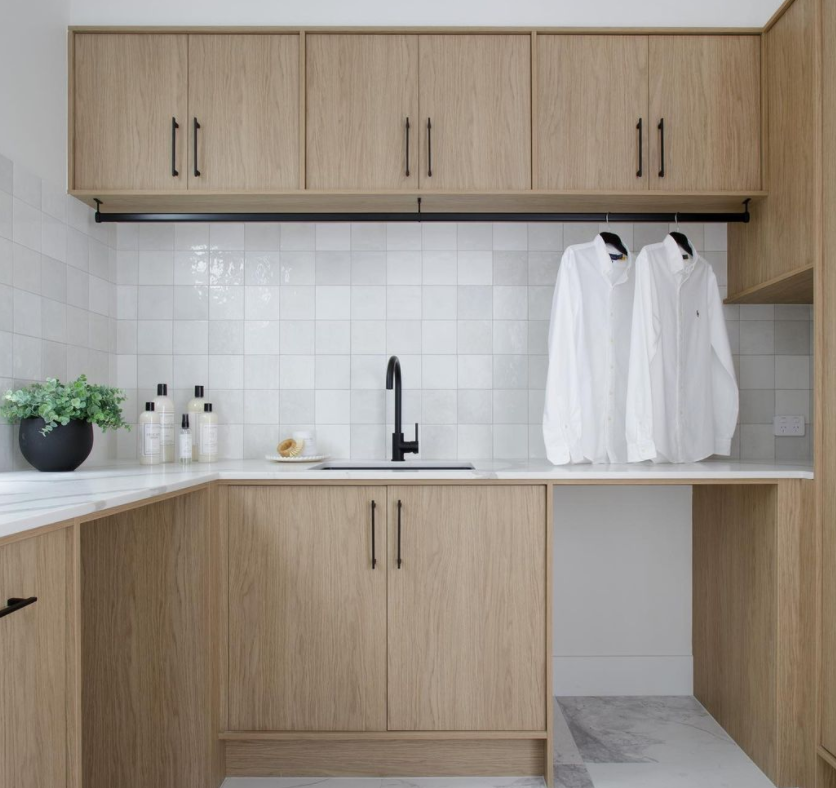 If you do have an odd size we have handles with a bar that can cover the hole allowing you to drill 2 new holes, for example: C178, C82, C168. This can be done by concealing the existing holes for a standard horizontal handle, but for a door (vertical handle) an existing hole can be used and the other hole is concealed.
We also have another handle: C79 which comes in brushed/polished steel and is available in all sizes (16 in total) from 64mm all the way up to 544mm center-to-center. This is an excellent 'problem solving' handle as it can almost always be used to replace an existing handle.
Want to add colour to your handles?
Final Considerations
All of our handles come with pre-supplied screws (to suit 16mm board). We recommend bringing in your existing handles when ordering a replacement or double-checking your measurements. We also recommend measuring the thickness of your cabinet draw front (16mm is the most common thickness). We have additional screw sizes for different draw fronts as well as break-off screws which can be used on any thickness of drawer fronts.